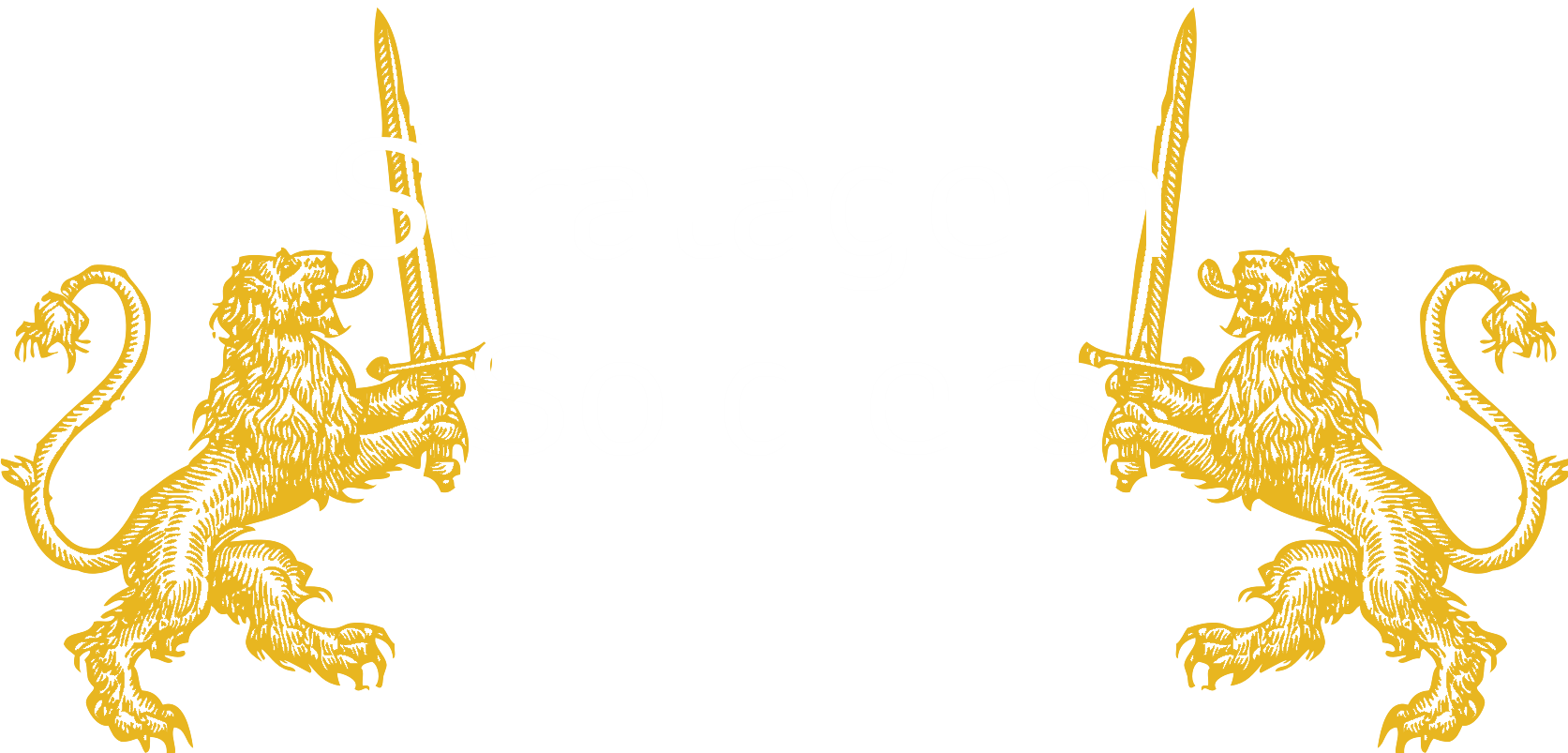 Stratagem: Soldiers
Since I made the trailer video, a small change was made to add visual cues when ordering your troops to march or to attack an enemy unit.
Whilst the game is currently complete, I am thinking that it should really have an enclosing space that reduces in size as the battle progresses and army sizes dwindle.
The idea was always to try and have fairly quick game times and as units are lost, the map becomes proportionately larger.
Files
StratagemSoldiers.zip
45 MB
Jan 22, 2018
StratagemSoldiers.apk
52 MB
Jan 22, 2018